It has been a very unusual season this year but we appreciate all your support
Wishing you and your crew the best of the holidays and look forward to seeing you in fall 2023.
Fruit  info:
Honored to be named by The Pioneer Woman as one of the top 25 places to pick apples in the U.S. Check out #15!
Just watch us next year!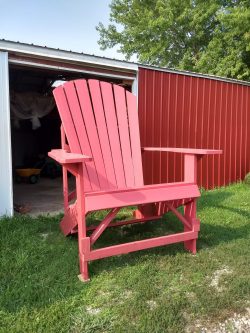 We can't wait to see everyone. Here's everything you need to know to plan your visit