Join us for the final weekend of this year's harvest.  We will be picking our late season applies – Pink Lady and Fuji. Pre-picked apples and apple butter available in the Apple Barn.
Cider too – We also plan to make our last batch of cider this week so should have plenty on hand for the weekend.
What to expect AFTER this weekend?  The orchard will be closed as we'll be working to tuck in the trees for the winter, prune back the raspberries, oil & grease the tractor.  You know, the usual off season stuff.  And, of course we'll be planning more fun for next season.
The touch of cold and snow we had earlier in the month is no problem for our late season apples. 
Storing apples – Whether you pick EverCrisp or another variety, follow these tips and you'll have nice crisp apples well into the holiday season
Pumpkin Love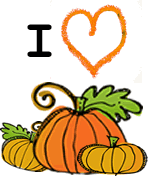 – Don't forget about the pumpkin patch. The pumpkins aren't thrilled to have apples intruding on their time in the limelight.  I mean, the month of October has pretty much been their domain for a long time.  But, happily we've convinced them to share the stage with the apples. Show them some love and plan a trip to the pumpkin patch today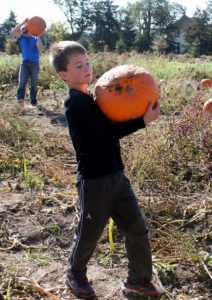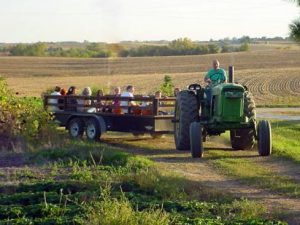 Favorite fall recipes – coming soon!