We'll be open Aug 25 through the end of October.
We won the game of Dodge Ball with the hail and the apples are beautiful.  Check the fall u-pick timeline to find out when your favorite apple varieties are ripe for picking.  We can't wait to see you at the orchard!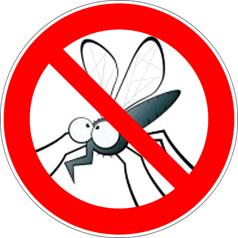 Pesky bugs – We seen more than our share of mosquitoes this fall.  Some days they are bad; Other days they aren't an issue. Kind of hard to predict. Please bring along bug spray so you are prepared either way.
New this fall:
Open one evening a week – Thursday evenings until sunset
Entry fee is $4/person. Fee counts toward $3 of u-pick fruit when you check out
Jams & jellies, a first for us!  (available beginning Labor Day Weekend)
More food options on weekends – pulled pork sandwiches
Enhanced picnic area so there is plenty of shade for all
Birthday party offering
Open Columbus Day!
New "knock your socks off" apple (mid-October)
Unfortunately, no peaches this year. The super cold temperatures around New Years took out this year's crop but the trees are fine. Storing up all that sunshine so they can produce a great crop next year.
Here is link to our weekly newsletter. Archives of this season's newsletters can be found here.
If you'd like to receive these updates direct to your inbox, just fill out the subscription form on the home page. Screen shot shown here.  You can always unsubscribe at any time.